Sustainability and resource management isn't our only mission here at Surf Exchange Company. The right thing to do is reinvest a portion of our proceeds in organizations, mentors, and creatives that are trying to make a difference in our community.
More information to come soon!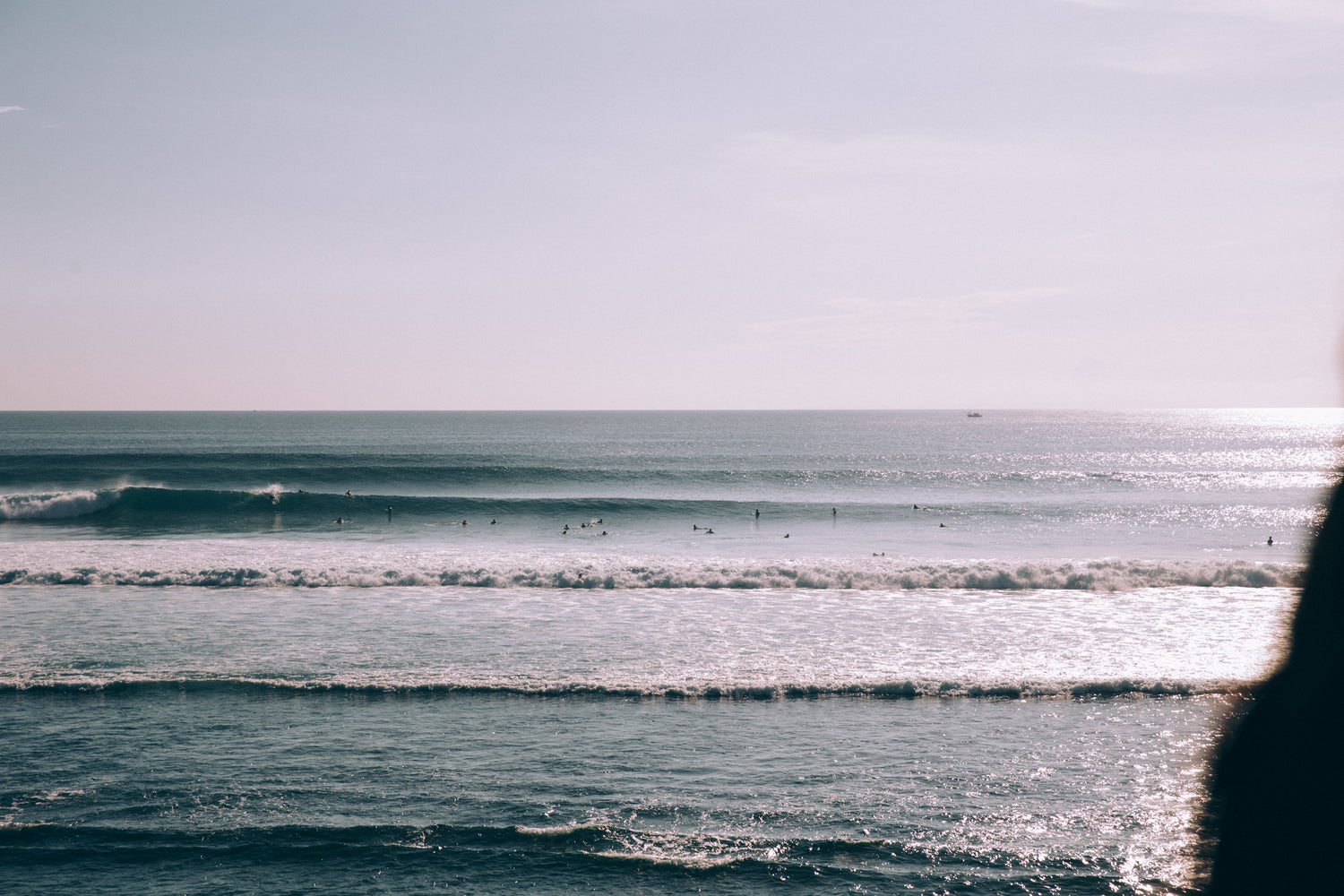 Who would you like to support?
Contact us directly at surfexchangecompany@gmail.com if you have an organization, group or individual you'd like to see supported. Let us know why!
Give us a shout